Online counseling has become an increasingly desired method of therapy as our lives have become increasingly fast-pasted. Now, however, with the shelter-at-home safety protocols, online therapy has become the safest way to get the help you need.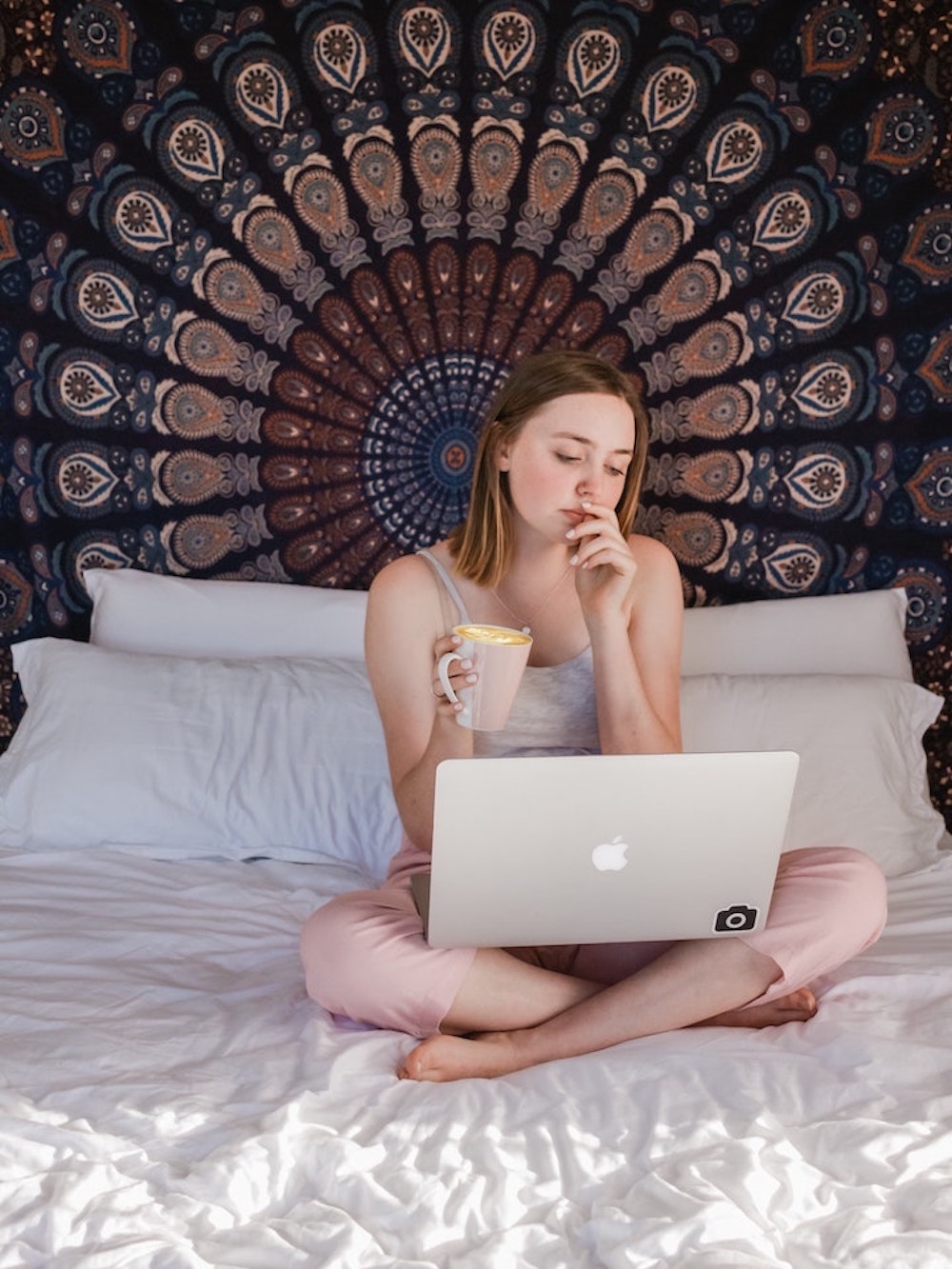 People generally don't come into therapy when things are bad, they come in when they're bad enough. Maybe you've had some relationship issues, some anxiety, depression, PTSD, or eating issues. However, now those issues are overwhelming you, because, like all of us, you are now faced with a quickly changing and uncertain world. Your lifestyle may have changed dramatically, either due to job and income changes, little time alone because kids and spouses are no longer at school or work, or suffering from the isolation and touch deprivation of living alone. Most of us are going to need some extra support during this time. But, if you have wounds that are still unhealed, depression, anxiety and loneliness that have been just barely manageable, or ways of coping that already weren't working so great, the challenges arising as you face this pandemic head-on may be leading you towards that proverbial straw that breaks the camel's back.
Online therapy is only a phone call or a video chat away. Online therapy can be just as connective and effective as in-office therapy. Additionally, there are some added benefits of online counseling:
Safety: In the challenges we all face now with the corona virus, virtual psychotherapy sessions are the best way to minimize risk for you and your loved ones.
Ease:

There's no need to deal with the stress of driving to and from your therapists office, often in rush hour traffic.
Connecting by video can be a lifeline when depression or anxiety make it hard to get out of bed, or when medical conditions make traveling for therapy painful or impossible.
Completing forms is easily done online. You can make appointments without waiting for me to get back to you.
You can maintain appointments from almost anywhere.

Availability: With online counseling your therapist selection is not limited to your geographic region. You can choose the therapist that best fits you, not just the ones you can physically travel to see.
Confidentiality: If you have concerns about others knowing your whereabouts, online therapy provides and added layer of confidentiality, which is secured by the privacy compliant software that I use.
You may have questions or concerns about online counseling
Does insurance cover online therapy?
At the end of 2019 most insurance companies did not cover teletherapy (teletherapy includes both telephone and video therapy). However, as our world has been deeply changed by the corona virus, most insurance companies are responding to those needs by covering online counseling, at least for a period of time. Some major insurance companies, like Aetna, are even waiving copays for several months. Considering the changing world we are now living in, many experts believe that most insurance companies will adopt permanent changes in their teletherapy policies moving forward. While I am not a preferred provider on any plan, I can easily work with your PPO health plan.
Is Online Therapy Effective?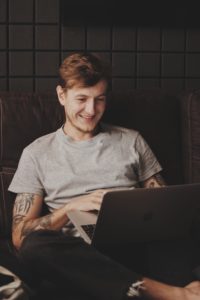 Yes. A study published in 2017 by the University of California in Berkeley reported patients showed significant improvements in depression, stress, anxiety, self-esteem, relationships and family. It also showed improvements in anger, trauma/abuse, career, grief, sleep, and sex.
One of the great benefits of virtual counseling is you have a wider selection of therapists available to you. That means if you live in small town or are seeking a specialist, online therapy may give you options that just wouldn't be available to you otherwise. Most cities do not have a holistic counselor, such as me,  who integrates spirituality, life coaching, internal family systems therapy, somatic (body-integrated) psychotherapy, yoga therapy, and embodied meditation. If this type of therapy calls to you and there is no one in your area, online counseling may be the best option for you.
Will My Sessions Be Confidential?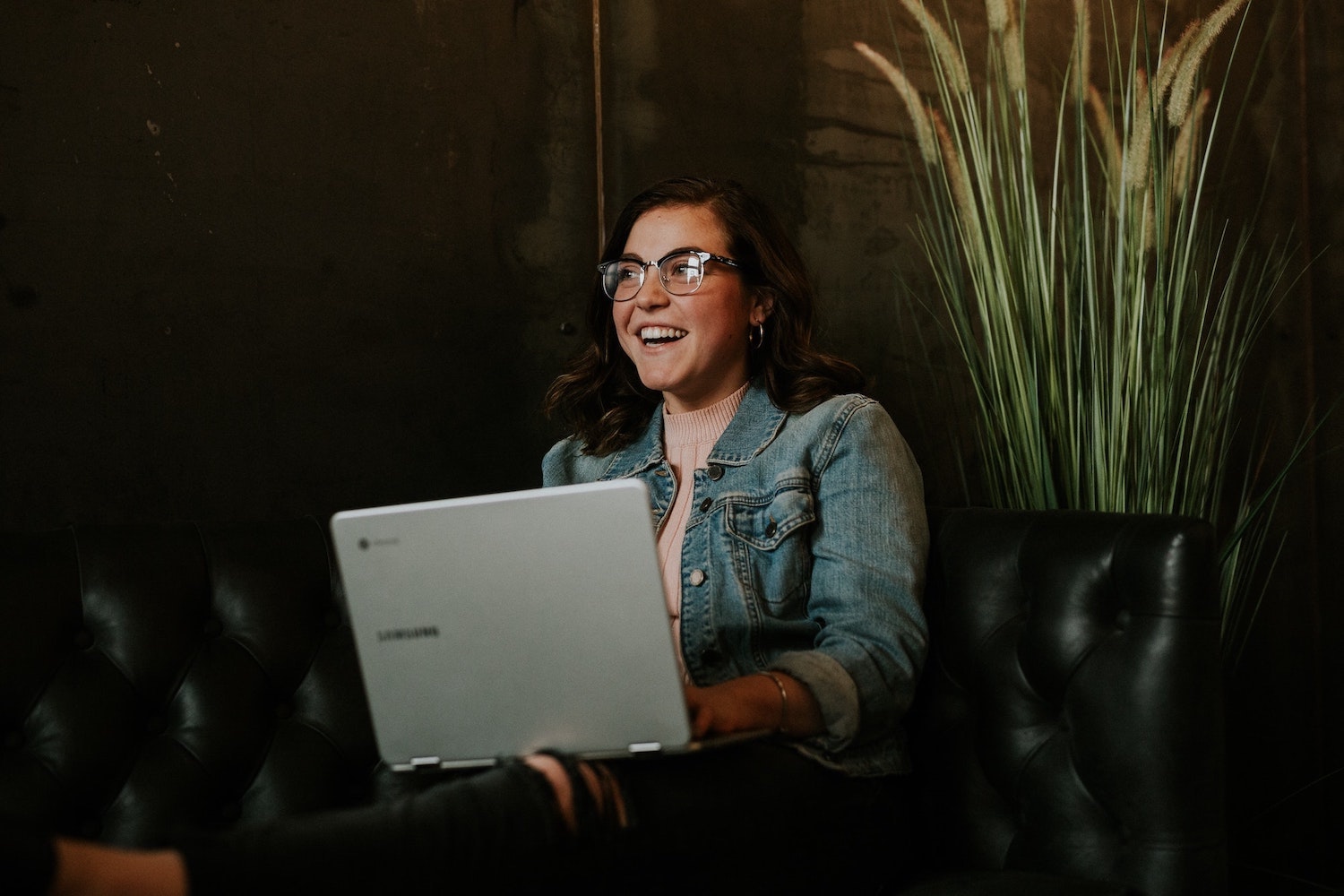 Not only do I hold your privacy as sacred, I am legally mandated to provide strict confidentiality in both live and virtual settings. The online platform I use, Simple Practice, is HIPPA (privacy) compliant.  You will be provided a link to your patient portal which you will create your own password and have access to your document and billing and be able to update your information at will.
Times are changing and it's understandable that you may need some time to adapt. If you're struggling, I invite you to call me at (303) 955-8945 for a free 20-minute phone consultation. You can ask me any questions about online video counseling and my face-to-face practices in Henderson, NV ~  Las Vegas, NV ~ and Lafayette, CO. Face-to-face sessions are on hold until further notice.
As I transition to offering holistic psychotherapy in Boulder, CO and Denver, CO, my weekly online dharma talks and embodied meditation groups will be on hold until winter of 2020.
There's No Better Time Than This Challenging Time to Seek Help
Making the Most out of Your Online Therapy Session
To make the most of your virtual counseling session, you'll want to have a quiet space where you will not be interrupted. Laptops are generally better than tablets or phones so you don't have to hold them. If you're not sure if you have sufficient bandwidth you can test it here or here. If you have problems with your connection speed, try this article on trouble shooting.